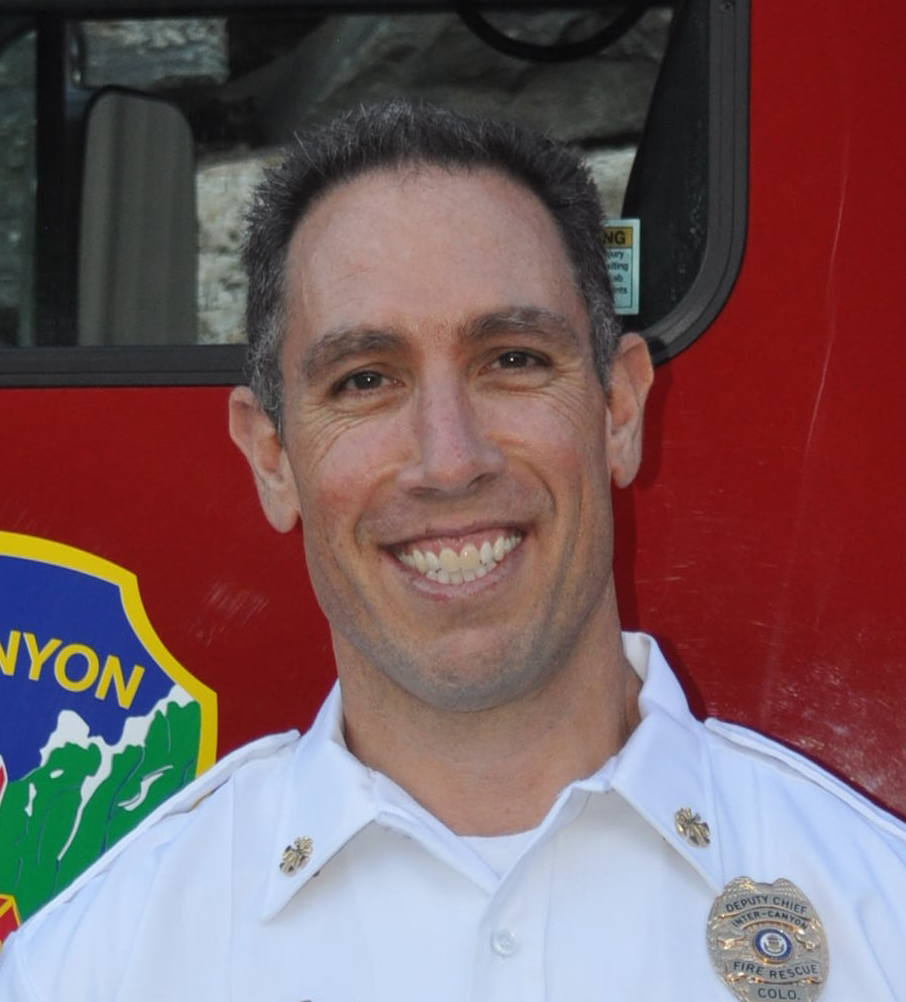 Our Fire Chief

Chief Shirlaw joined Inter-Canyon Fire Protection District as a volunteer firefighter in 2007. He has served ICFPD as wildland firefighter, EMT, structural firefighter and Deputy Chief prior to becoming Fire Chief in 2016. Chief Shirlaw is the first full-time Fire Chief and remains the only career firefighter at ICFPD. He is a Colorado native and lifelong resident of Jefferson County.
Education & Experience
Bachelor of Science degree from Colorado State University
Colorado State Firefighter II
Wildland Firefighter
Nationally Registered Paramedic
He has attend numerous fire service training opportunities throughout the U.S., and he is an active fire service instructor conducting classes for the fire service on the Highway 285 corridor.